Happy New Year and Best Wishes for You
February 12, 2018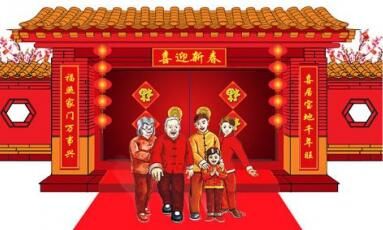 It will be the Chinese New Year after two days. And all the children from all over the world will go home to see their parents and friends. No matter where they are and how far from. Because it's home, where their loved ones are.
Chinese Spring Festival is a happy family reunion day. This reunion is not only full of children's aggravating concern for their loved ones, also bear the parents' ardent hope for their children.
At the dawn of the Spring Festival, all staffs from Qingdao Alliance give you our best wishes:
Happy New Year and wish you prosperity.
May all your wishes come ture.