Welcome To Qingdao Alliance In The Beautiful August!
September 01, 2017
In China, August is known as Golden Autumn in August, is the harvest season! Indicates that people after half a year of efforts, and finally to usher in their own bumper harvest. In this beautiful August, our company also harvested your friendship. Welcome to China, came to Qingdao, came to our common love of Qingdao Alliance.All of us sincerely welcome your visit, my foreign friends!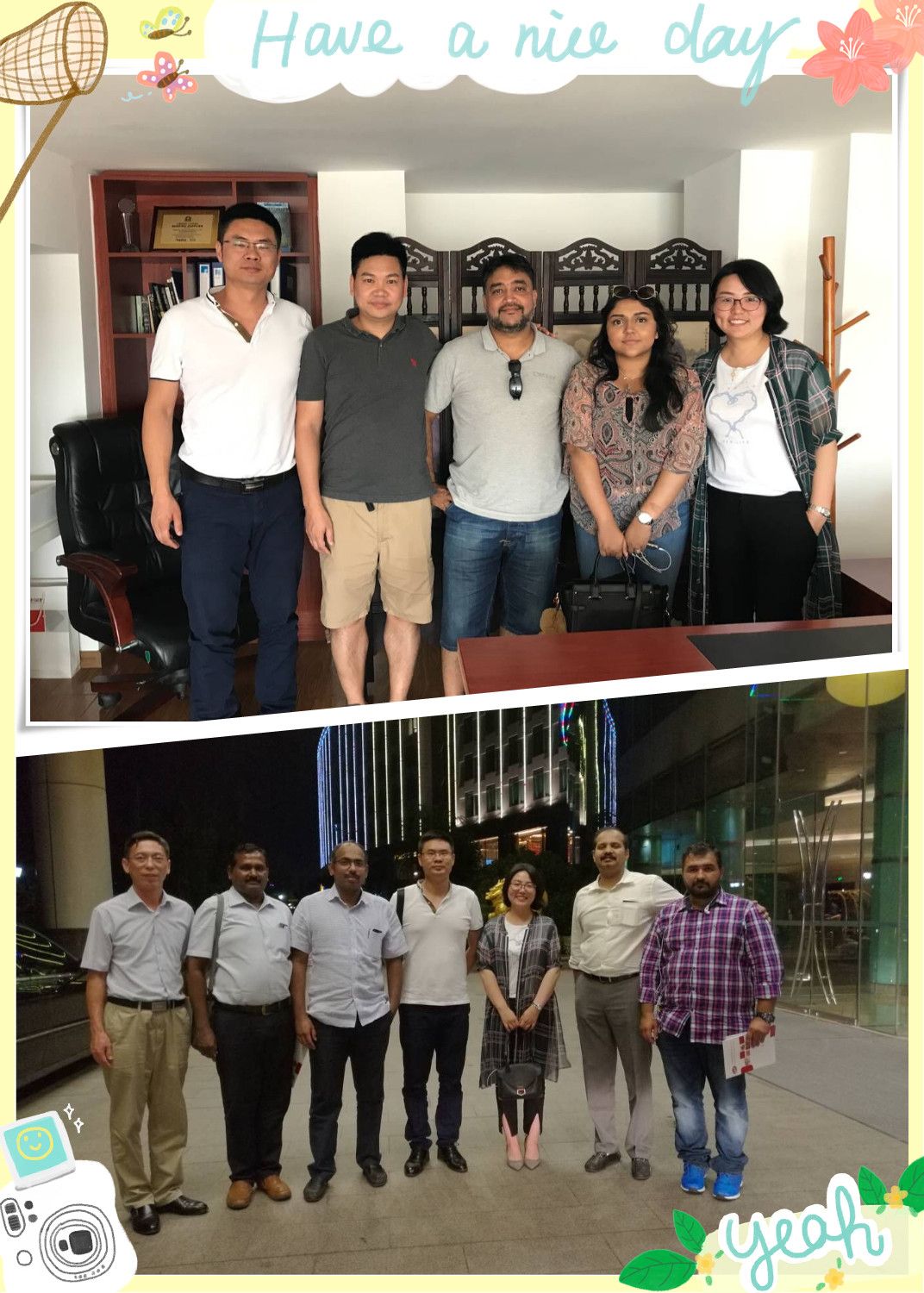 WE ALL HANE A REALLY NICE DAY!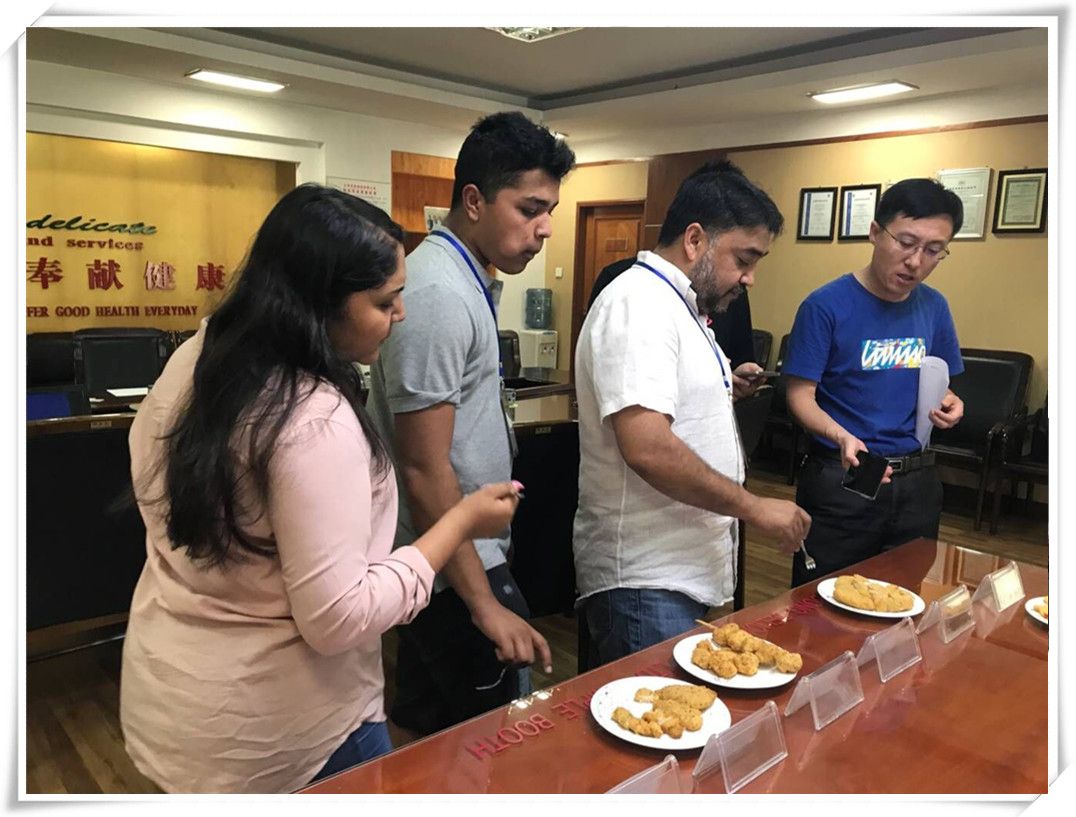 VISIT OUR CHICKEN FACTORY!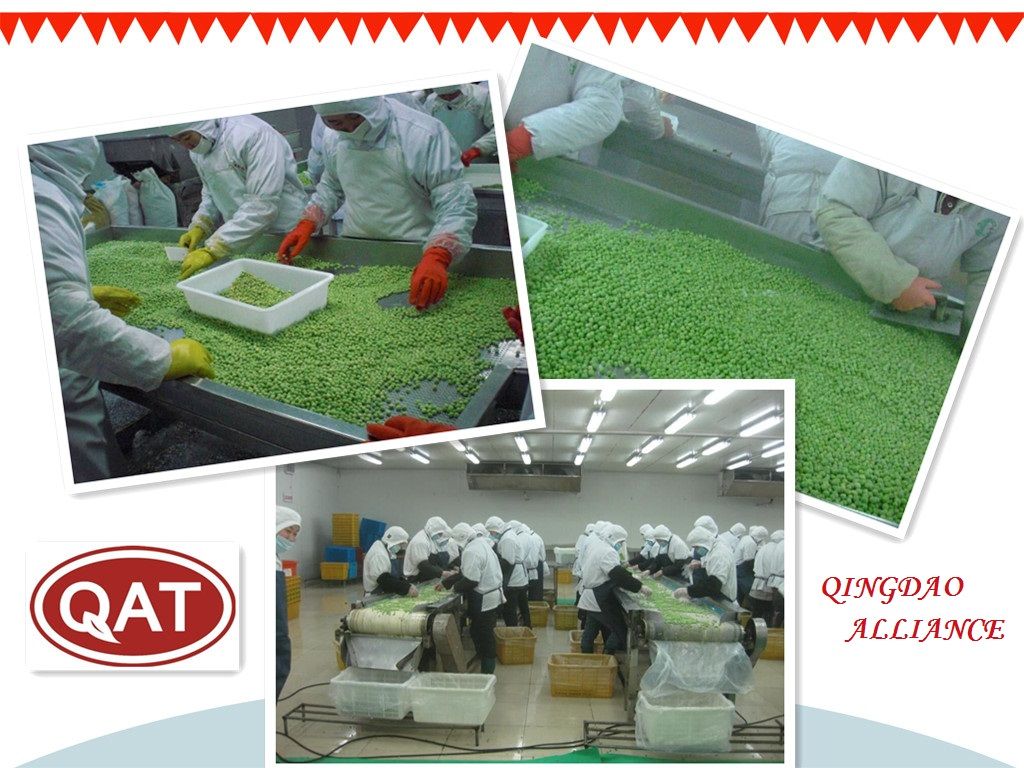 OUR VEGETABLES FACTOY!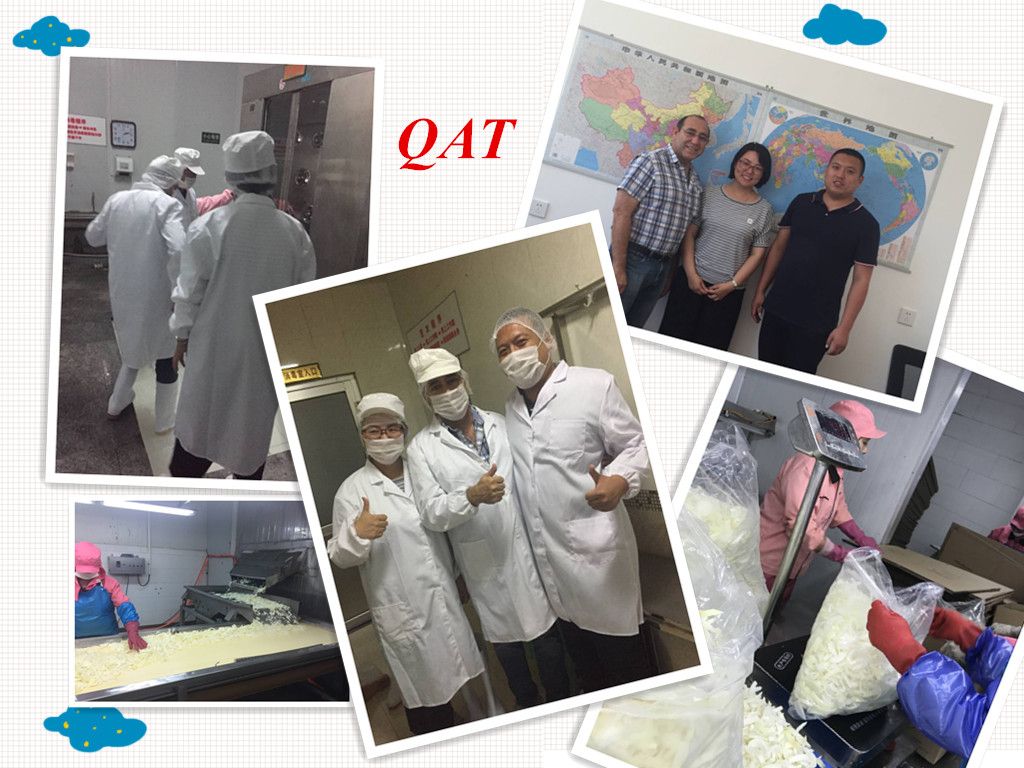 ONION PROCESSING!
In these few days in QINGDAO ALLLANCE, we not only reached a commercial cooperation, more important to get your recognition and encouragement of our product quality, service and the business philosophy.Thank you very much!
Looking forward to our long-term cooperation and coming to Qingdao again!