Qingdao Alliance Frozen Food Corporation visited 2021 China International Import Export held in Shanghai from 5th-10th, November,2021.
November 26, 2021
China International Import Export (ciie) is the first national exhibition with import as the theme in the world, which is sponsored by the Ministry of Commerce of the people's Republic of China and the Shanghai Municipal People's government and undertaken by China International Import Expo Bureau and the National Convention and Exhibition Center (Shanghai). Holding the China International Import Expo is a major measure for China to firmly support trade liberalization and economic globalization and take the initiative to open its market to the world. It is conducive to promoting countries around the world to strengthen economic and trade exchanges and cooperation, promote global trade and world economic growth, and promote the development of an open world economy.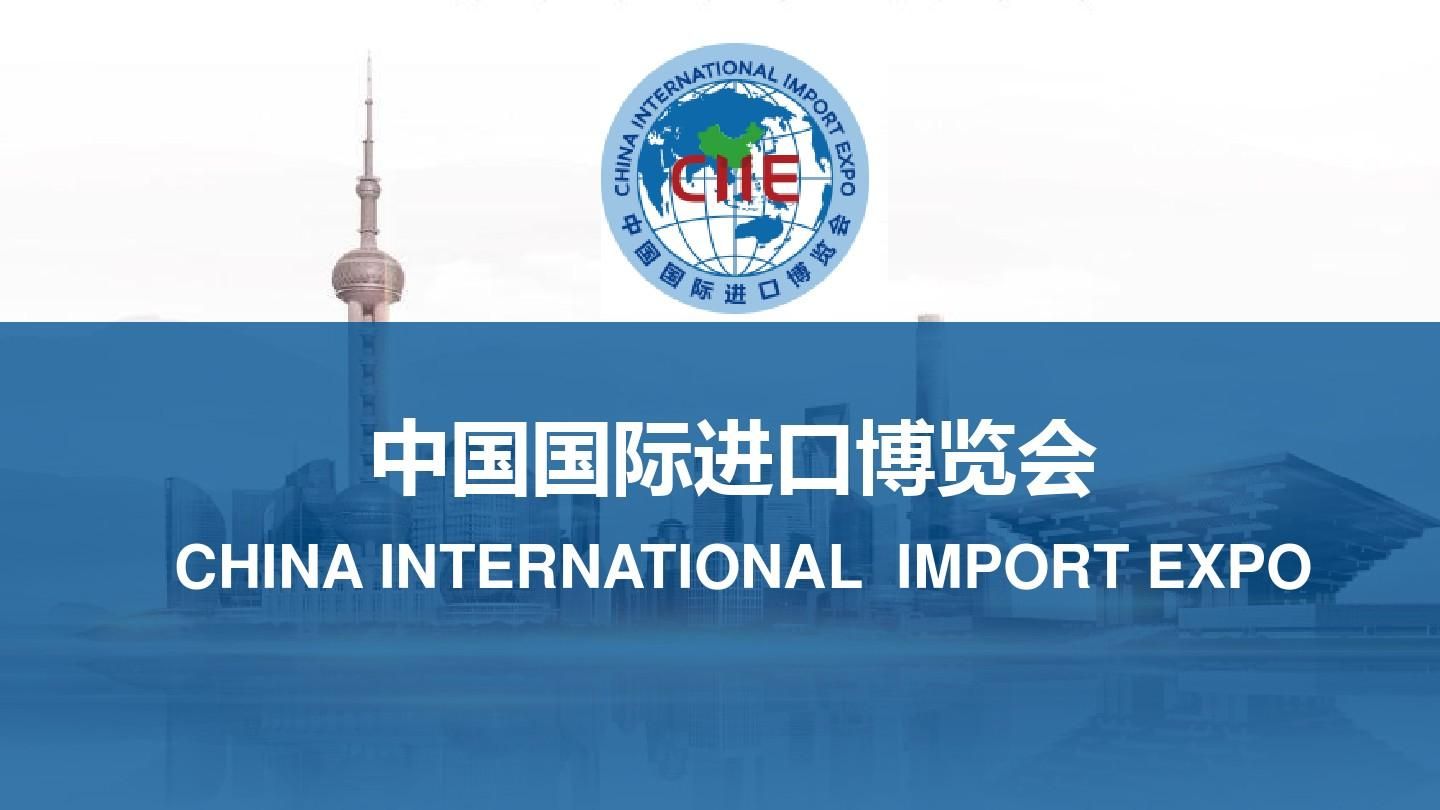 The exhibition area includes national trade and investment comprehensive exhibition area, consumer electronics and household appliances exhibition area, clothing and daily consumer goods exhibition area, senior automobile exhibition area, intelligent and high-end equipment exhibition area, food and agricultural products exhibition area, medical equipment and medical health care exhibition area and service trade exhibition area.
Qingdao Alliance Frozen Food Corporation was honored to participate in this year's China International Import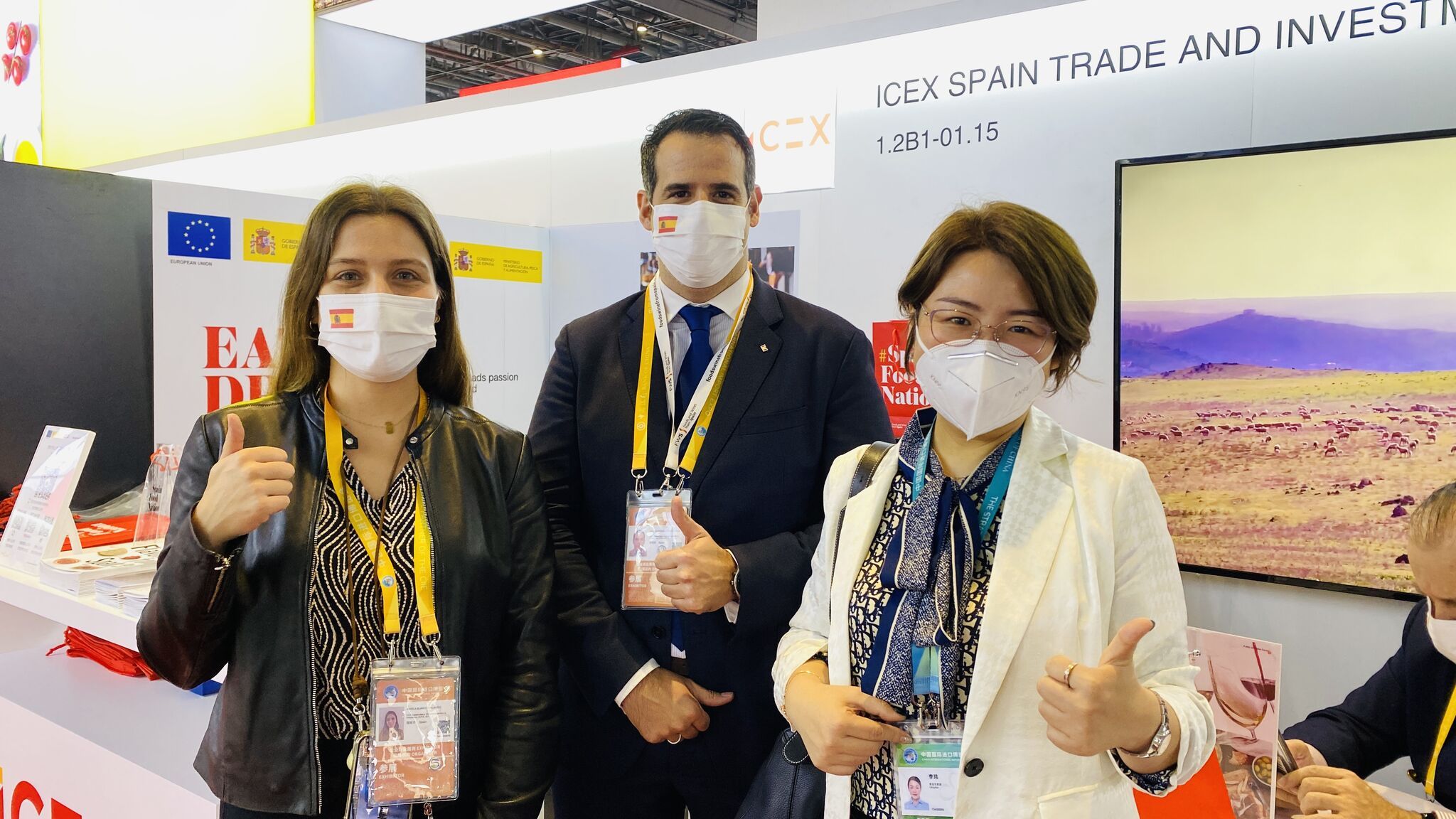 Expo. At the exhibition, Ms. Dora, sales manager of QAT, met with former business partners and talked about the future cooperation and development direction. Meanwhile, in the field of food, QAT keeps making new friends, learning new knowledge and understanding the latest trends of the enterprise. QAT's practice clearly reflects the positive, honest and friendly enterprise spirit within the company.Ms. Dora as a sales manager from Qingdao Alliance Frozen Food Corporation said that Qingdao Alliance Frozen Food Company Co., Ltd, which has rich experiences in food exporting business, has been committed to provide customers the food can trust from China.
All our raw meterials come from our own controllable base, raw meterials can traced back, the factory has a number of international certificates, including HACCP, ISO22000, BRC, HALAL, KOSHER, Organic NOP certification and registration through FDA. At present, we export countries such as the United States, Canada, Britain, Singapore, Malaysia, Chile, Columbia, Afghanistan, Iran and so on, with a total of 32 countries and regions. Customers mainly include distributors, wholesalers, large supermarkets and food production group.For instance as long- standing and trusted supplier of Walmart,we are confident to introduce to you our high quality products and industry experience.This is enough to show that Qingdao Alliance Frozen Food Corporation, as a leading frozen food supply company in China, has great development potential, and the corporate culture has been deeply rooted in the hearts of every employee of the company.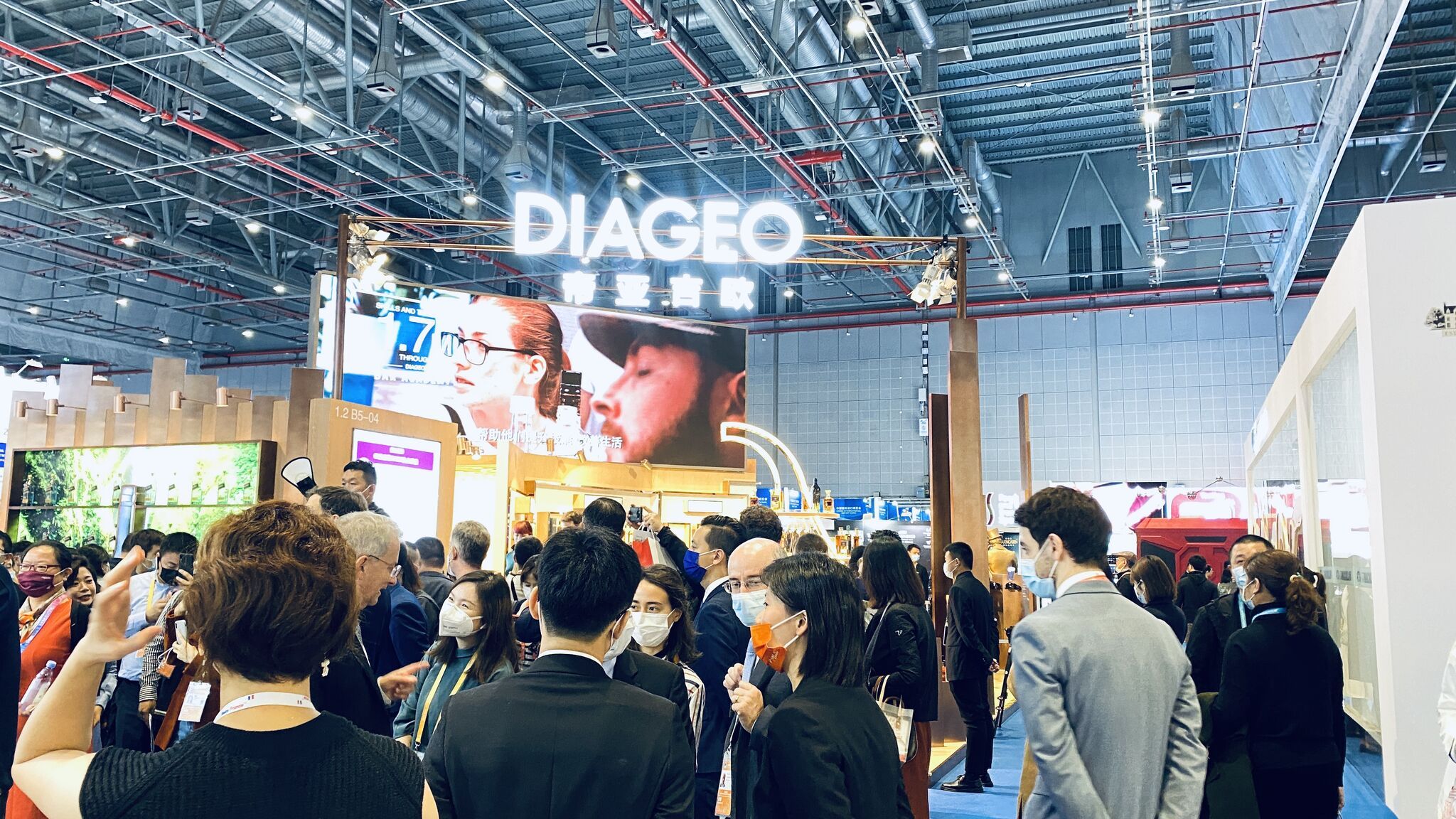 QAT has strong strength to provide our customers with a stable supply chain, high-quality goods and the most humanized after-sales service. At the exhibition, many enterprises from all over the world who have cooperated with Lyons praised the goods and services of Qingdao Alliance Frozen Food Corporation.
Qingdao Alliance Trading Company is a leading food exporting based in China with global presence. Our main products are mainly three kinds and you can browse the poducts on our company's website.

1. Fruit and Vegetables: green pea, green beans, sweet corn, beans, cauliflower, brocooli, spinach, green peppers and mixed vegetables ect.
2. Spice and Herbs: scallion, ginger, garlic, onion, chili ect.
3. Poultry and Meat: chicken, duck, beef, lamb and seafood ect.
Our existence is for your needs, Ms Dora will serve you wholeheartedly.
Please contact me: 0086 18663967158.