Review of China's asparagus exportation in recent years——There has great potential for Exporting of frozen and fresh asparagus
April 24, 2022
Origin area of Asparagus is the east coast of the Mediterranean and Asia Minor. It was introduced into America in the 17th century, Japan in the 18th century and China in the early 20th century. After nearly one hundred years of development, China's asparagus industry has developed into an agricultural industry with competitive advantages. The planting area and output have ranked first in the world and play an important role in the global asparagus trade. At present, asparagus is planted in most regions of China, such as Shandong, Shanxi, Hebei, Zhejiang, Jiangsu and Fujian. According to the statistics of the asparagus branch of the international asparagus Association and the Chinese horticultural society, China's asparagus harvest area is about 1.6 million mu, accounting for 50% of the world's total asparagus output, with an output value of more than 10 billion yuan.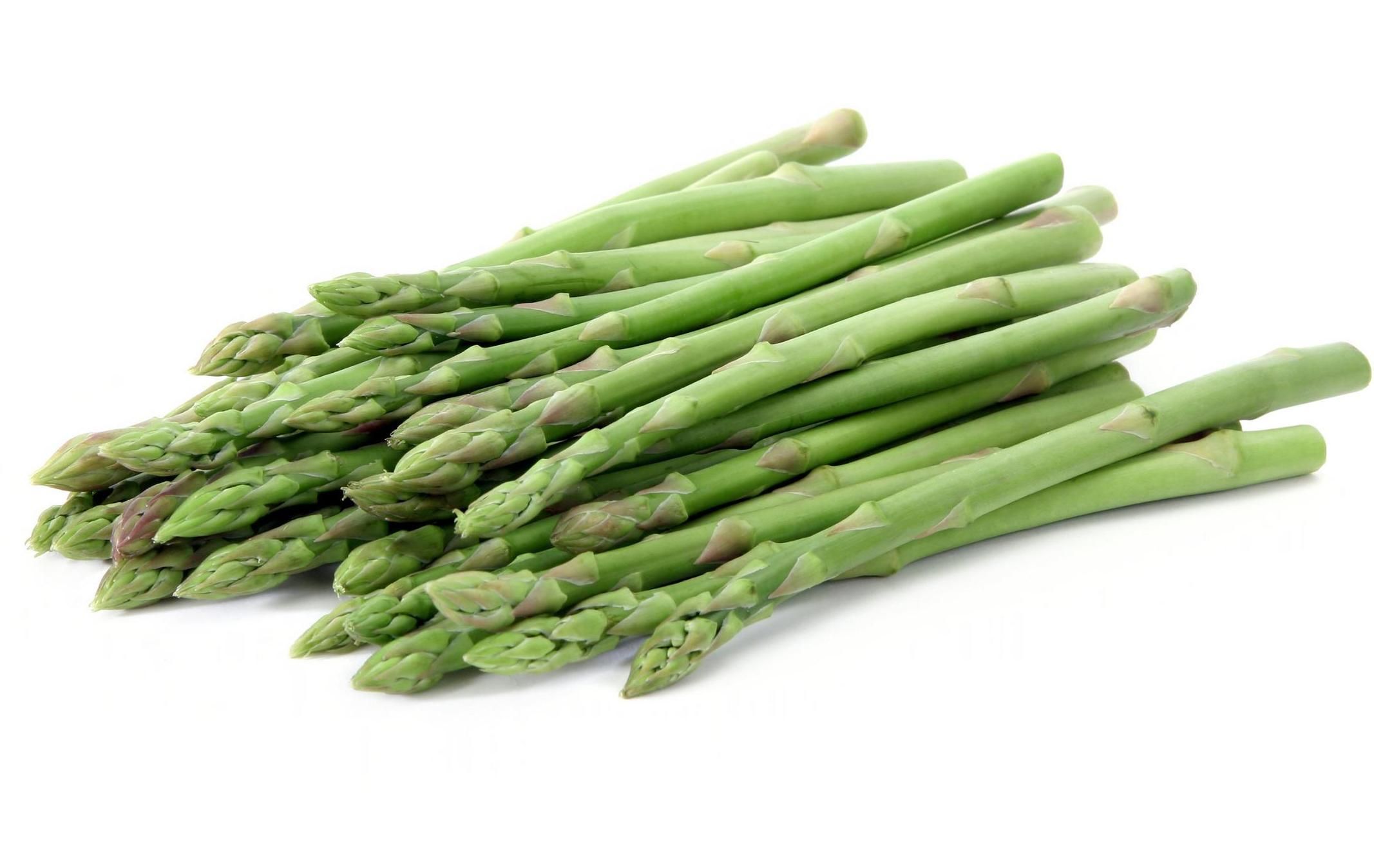 China's asparagus exports mainly include canned asparagus, fresh green asparagus and quick-frozen asparagus. It can be seen from the customs statistics from 2003 to 2014 that the export volume of canned asparagus accounted for more than 90% of China's total asparagus export for a long time. Spa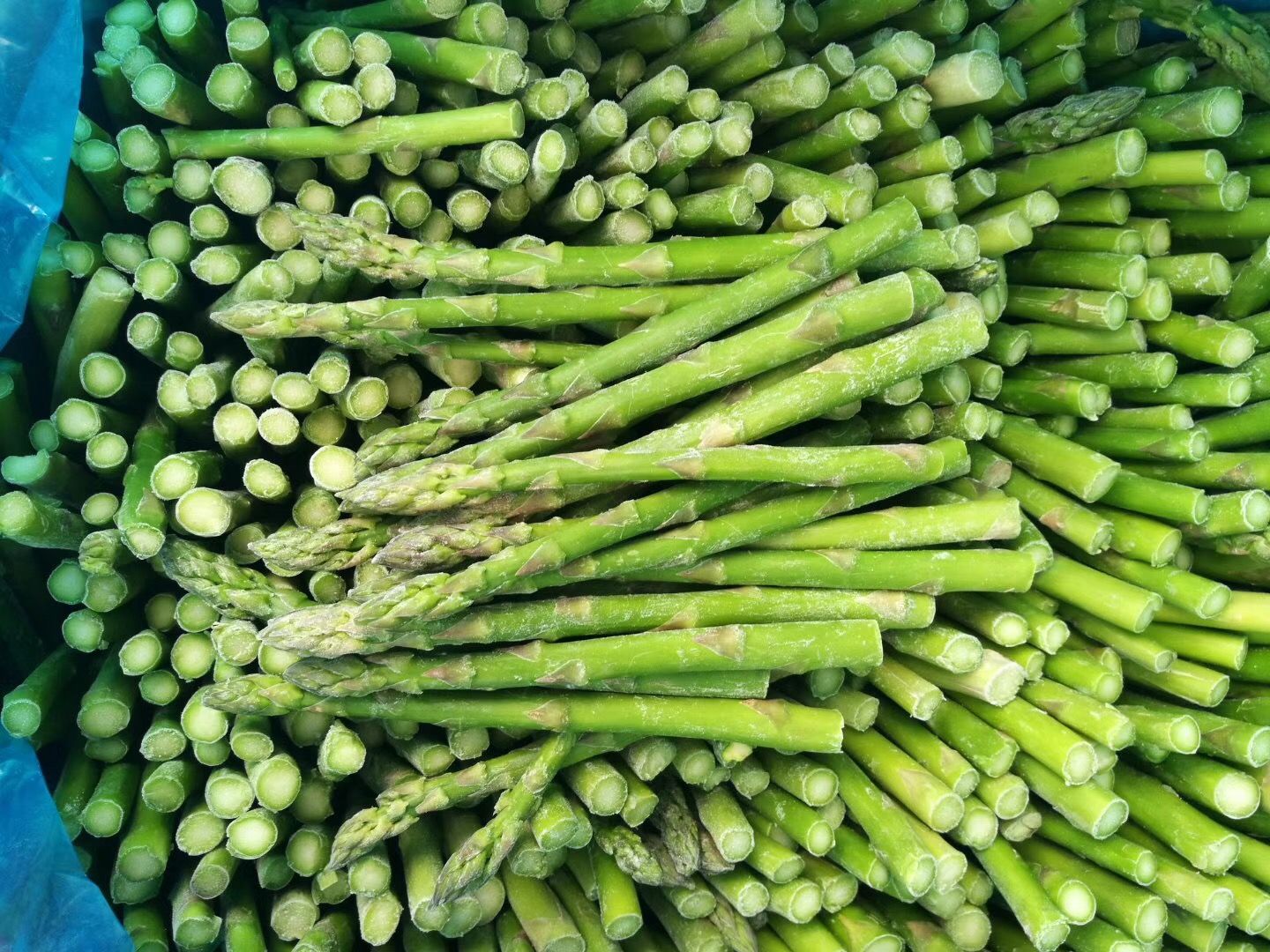 in and Germany are the two key markets for China's canned asparagus export, and the market share increased from 52.0% in 2003 to 62.5% in 2014. Some of Spain and the Netherlands are entrepot trade or OEM export. In recent years, Japan's imports of canned asparagus from China are relatively large, and show a certain growth trend. From 2003 to 2007, the average export unit price of canned asparagus in China basically showed an upward trend; It reached a peak in 2007, setting a record of 2694 US dollars / ton; After that, affected by the global financial crisis, it fell sharply to US $1500 / ton for two consecutive years. Such a huge price fluctuation has a great negative impact on the domestic Asparagus Planting Industry and production and processing enterprises. Since 2010, the export unit price of canned asparagus in China has continued to rise again, reaching a record high of US $2819 / ton in 2014. The export proportion of fresh or quick-frozen asparagus is small. The United States is the main consumer of fresh asparagus in the world. However, China occupies a very small market share. For example, frozen asparagus accounts for only 9.2% in the U.S. market, and the market share of fresh asparagus in the United States tends to be almost zero.
For a long time, because the asparagus consumption market is mainly in developed countries, China's Asparagus Planting and processing has always been export-oriented, becoming the largest single processed vegetable trade variety in China, and the export place presents a highly regional trend. Among them, the export volume of asparagus products in Shandong, Fujian and Shanxi provinces is the largest, accounting for an upward trend in the proportion of the total national asparagus export, from 61.7% in 2003 to 85.0% in 2014. Before 2008, China's asparagus mainly exported canned asparagus, with a very small proportion of domestic sales. With China's economic development and the rapid growth of domestic asparagus consumption year by year, the export domestic sales ratio increased from 99:1 in 1997 to 50:50 in 2008 and about 40:60 in 2014. Accordingly, the production ratio of white asparagus and green asparagus in China also increased from 90:10 in 1997 to about 40:60 in 2014.
Qingdao Alliance Frozen Food well engage in supplying frozen asparagus for 14 years. Freely contact us if you are interested in importing it from China and want to know more marketing details about China asparagus.