American Frozen Food Institute —— A good opportunity to touch with Frozen Food Factory directly!
February 24, 2022
American Frozen Food Institute (AFFICON) held 19-22 February 2022 in US. AFFI-CON is the premier event for frozen food and beverage makers, industry suppliers and logistical partners. It brings together over 600 companies and 1,600+ attendees in a single location, allowing them to meet one-on-one to discuss current and future business opportunities. The focus of this event is networking and getting business done. The average attendee will have 20+ private business meetings that will lay the foundation for their year. If frozen foods are your business, AFFI-CON is a can't miss event!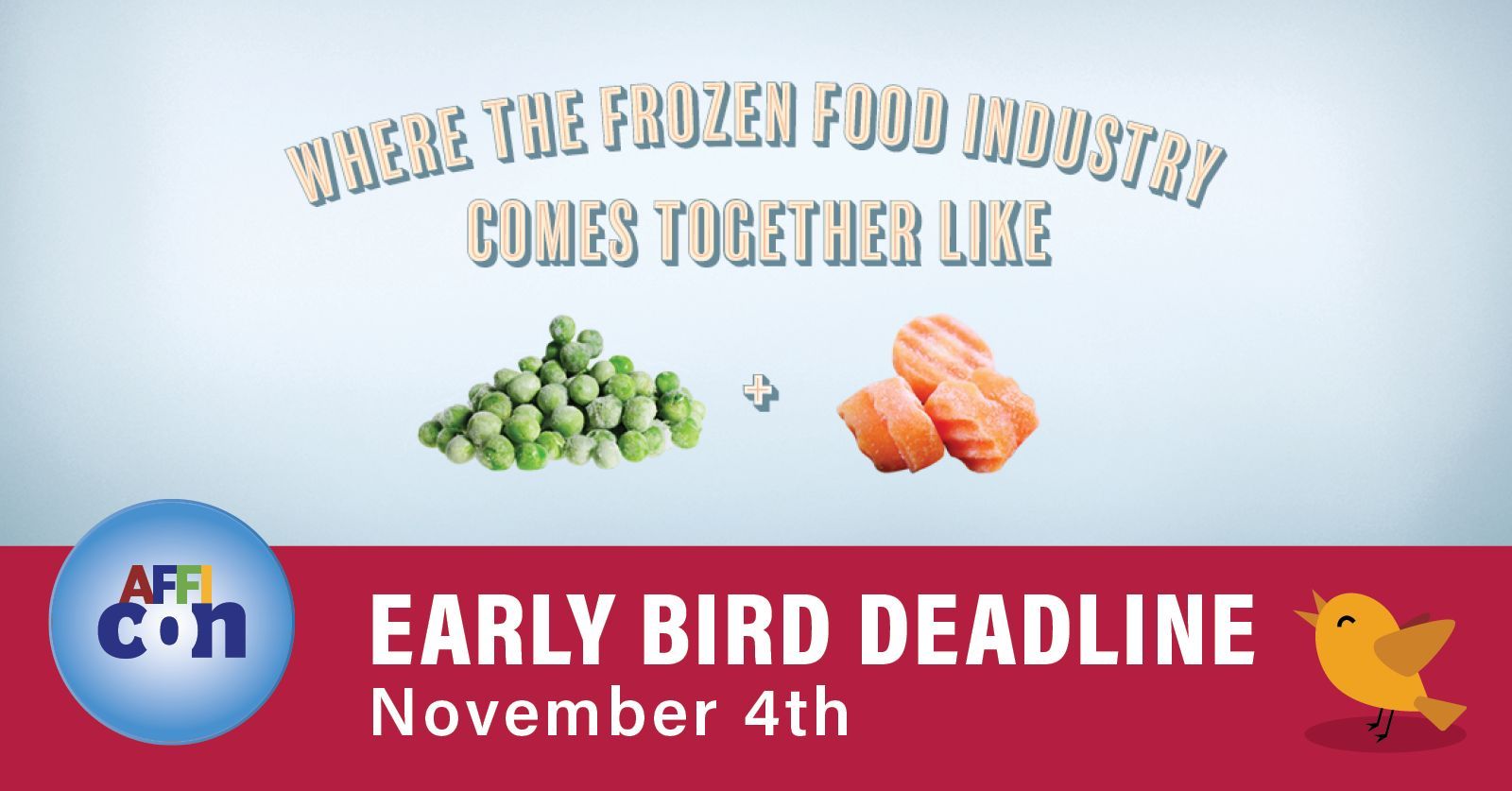 Qingdao Alliance Food Corporation which has rich experiences in food exporting business has the honor to attend several times. We have been committed to provide customers the food can trust from China. All our Raw Materials come from our own controllable base.
Here is the information about our company:
Our Factory and Cetificates:
All our raw meterials come from our own controllable base, raw meterials can traced back, the factory has a number of international certificates, including HACCP, ISO22000, BRC, HALAL, KOSHER, Organic NOP certification and registration through FDA.
Our Products:
1. Vegetables: green pea, green beans, sweet corn, beans, cauliflower, brocooli, mixed vegetables, okra, rape flower, spinach, sweet peppers, tomato ect.

2. Fruits: Blackberry, Raspberry, Blueberry, Strawberry, Cranberry, Apple, Pear, Kiwi, Pineapple ect.
3. Spice and Herbs: scallion, ginger, garlic, onion, chili ect.

4. Poultry and Meat: chicken, duck, beef, lamb and seafood ect.
Exported to 32 Countries:
At present, we export countries such as the United States, Canada, Britain, Singapore, Malaysia, Chile, Columbia, Afghanistan, Iran and so on, with a total of 32 countries and regions.
Customers mainly include distributors, wholesalers, large supermarkets and food production group.
For instance as long- standing and trusted supplier of Walmart, we are confident to introduce to you our high quality products and industry experience.


Here are our hot-sale products as below. Of course you can share with me your requirements for other fruits and vegetables. I can offer price for you if interested.