Gulfood 2022 — Best Opportunity for Qingdao Alliance Frozen Food Company
February 24, 2022
GULFOOD 2022 held in 13-17 February at Dubai World Trade Center!
Founded in 1987, Gulfood is the largest and most important industry event in the Middle East and North Africa. Gulfood is a very strategic business platform for both buyers and sellers, providing both parties with the opportunity to discuss business cooperation face-to-face. At the same time, the exhibition also provides a platform for manufacturers, distributors and suppliers in the food industry from all over the world to display the latest exhibits and seek business opportunities.
Folllowing with Scope of exhibits as below.
Food: canned food, food processing technology, baked food, sugar and candy processing technology, frozen food, refrigerated food, dairy products, coffee, tea, meat products, poultry food, halal food, vegetables and fruits, health food, specialty food and fine food, fast food and snacks, convenience food
Beverages: alcoholic beverages, non-alcoholic beverages, marine food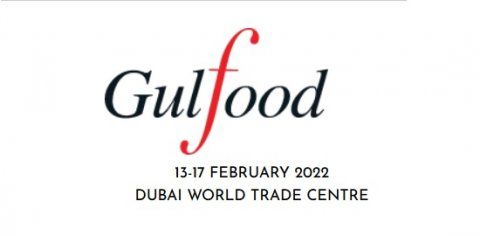 Mrs Dora Lee as a sales director in Qingdao Alliance Frozen Food Company has already visited GULFOOD many times. She meet with business partner who cooperated with us for many years, search for nree opportunity for development of frozen vegetables and fruits and learn more innovation ideas and methods for enterprise development. And we do sucessfully get contact informatin from potential customers. And we are so glad to know plenty of useful food industry information on GULFOOD.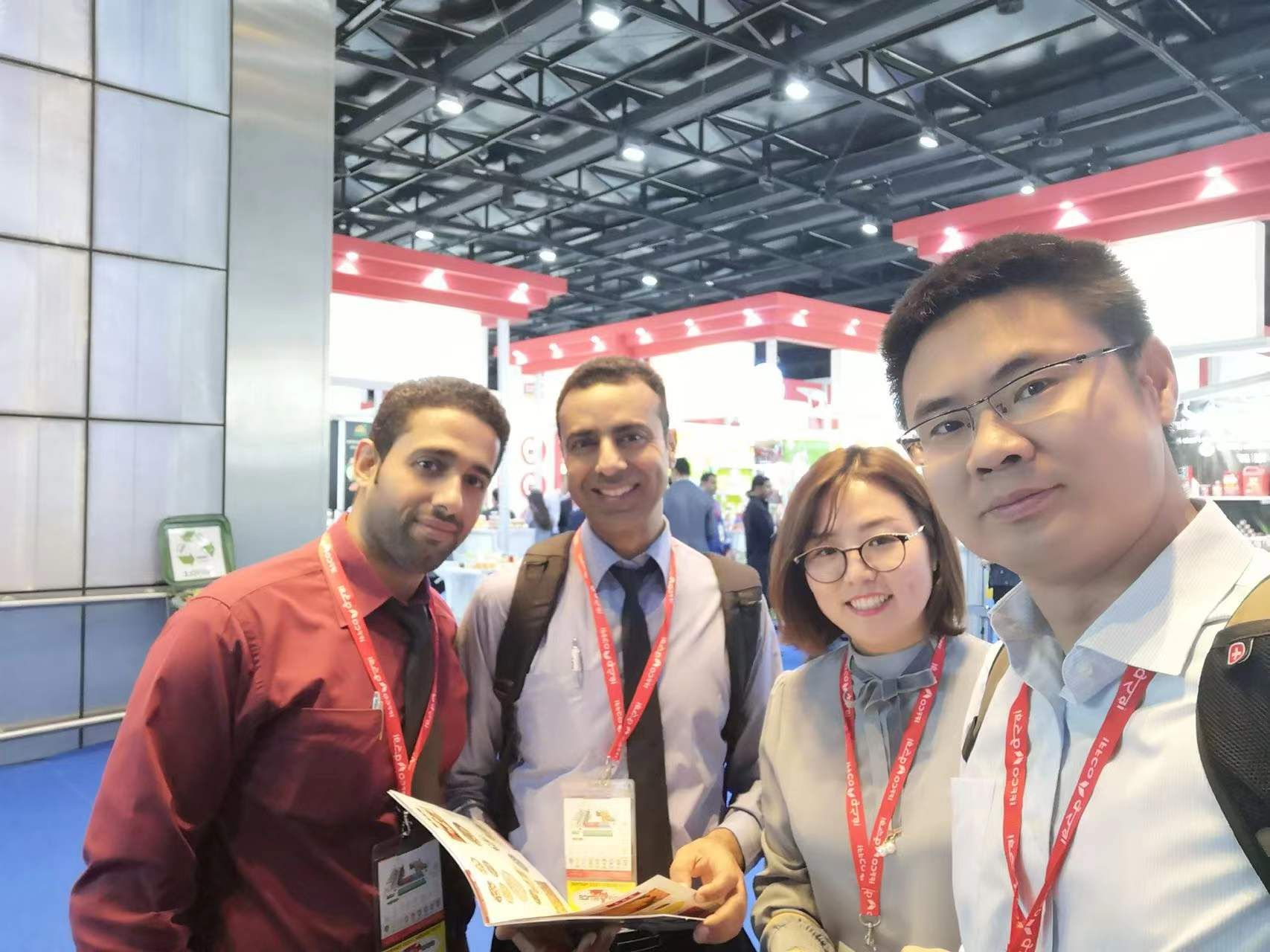 This year, we saw a landmark edition of Gulfood that united the food and beverage communities from around the world to not only mobilise global food trade, but also shape a more resilient, future-forward industry. Right from driving e-commerce expansions to inciting global Zero Waste revolutions to launching new youth talent, Gulfood 2022 became the stomping ground of great agents of change and trend-makers. Hope we can meet with together in 20th to 24th February 2023 in Dubai!
WELCOME TO CONTACT US IF YOU WANT TO KNOW MORE DETAILS ABOUT FROZEN FOODS!
Our web: www.qdalliance.com | https://qdalliance.en.made-in-china.com/